We are open and accepting patients
This pandemic has been crazy but we have upped our sanitation practices and are still accepting patients!
WCPT Community Contest
Join us for three awesome events with loads of prizes! Sign up today!
As an essential healthcare service provider, WCPT will remain open during the COVID19 crisis. We are committed to serving the needs of the residents of Whatcom County! Your Physical Therapy clinic is one of the safest and most sanitary venues to frequent during this Pandemic related socioeconomic paradigm shift. We follow OSHA and CDC standards of practice with disinfecting and sanitizing, minimize the number of individuals in our clinic to no more than 4-5 people at any given time and maintain at least 6' of separation between clients. Each client is screened upon arrival and treated with the same high quality care, attention and respect that our clients deserve!
We will remain committed to helping you achieve your PT related goals So don't hesitate to come in and continue working hard with us to accomplish them. Your pain and dysfunction shouldn't just be put on the shelf to be addressed at a later date. You want to be ready to hit the ground running when all of the Pandemic related restrictions are lifted.
For more information on COVID-19 and ways to stay healthy click the button below to view a fact sheet provided by the CDC.
Whatcom Community Physical Therapy and Massage
Experience A Better Approach to Physical Therapy
Helping you obtain the active lifestyle you desire through physical therapy.
Runners, improve your stride with our Runner's Gait Lab.

Busy? We offer after hours and weekend appointments.

We can provide you with a wheelchair assessment.

Need a physical? No problem.

Bikers, get your bike fitted here.

Stressed? Try our medical and therapeutic relaxation massage.

Experience real care with one-on-one 60 min. therapy sessions.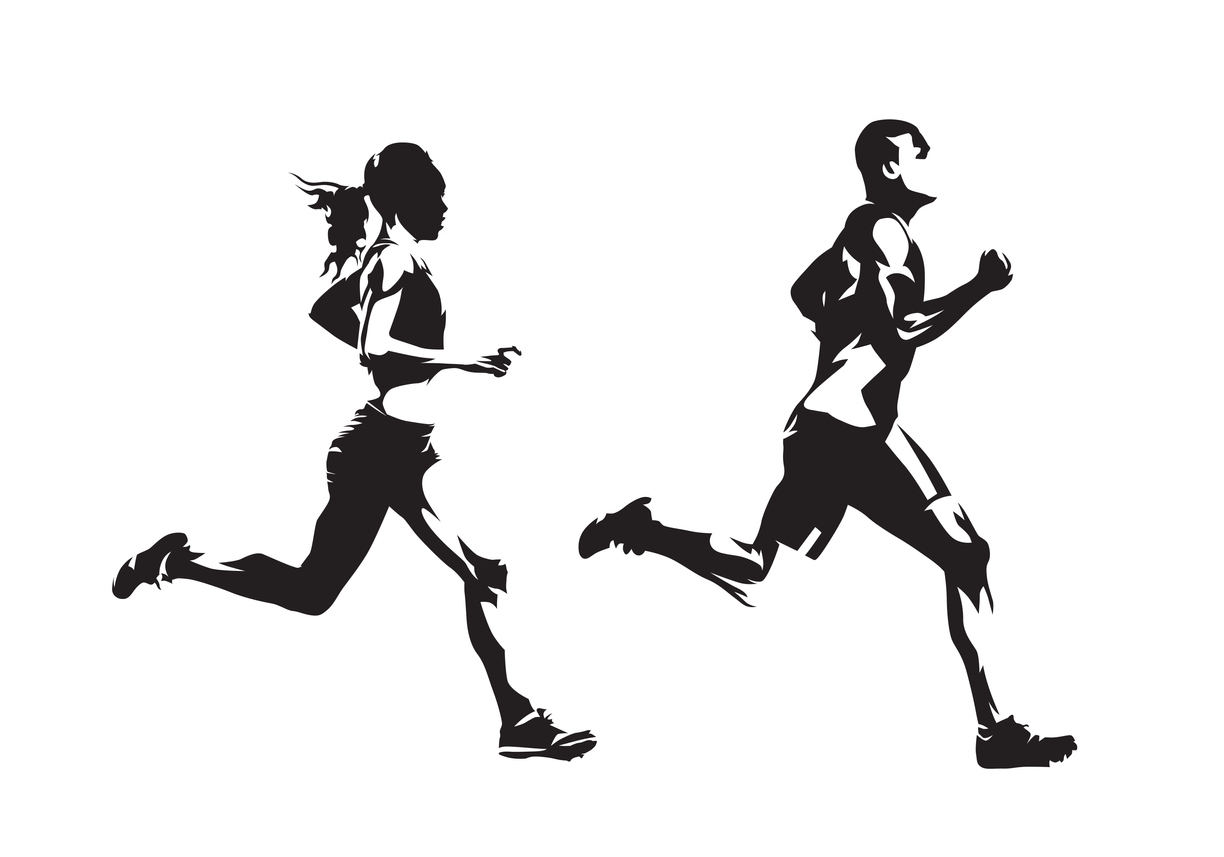 We take all insurances and will honor the network benefits within your plan.
















Pet owners, have you ever tried physical therapy with your best friend by your side?
We offer some physical therapy services that allow you to rehabilitate with the assistance of your pet. Call us more details regarding our Pet Pal Therapy.
Physical Therapy Specializations & Services
Postural Education/Correction
Therapeutic and
Relaxation Massage
Contact Us Today!
Do you have questions about physical therapy? Would you like to book an appointment? Call us or fill out this 100% confidential form.
WCPT is proud to be a part of US Healthcare Partners. Check out these other great USHP providers below: