WHAT DRIVES OUR MOTIVATIONS FOR HEALTHCARE?
At WCPT we are dedicated to putting the care back into Healthcare one client at a time. Dr. Fitzgerald is the CEO and founder of WCPT. He earned his Doctorate in Orthopedic Manual Physical therapy from the University of St. Augustine and has been in practice for over 24 years. We believe in treating patients with the kindness, dignity and respect that they deserve. "When you listen to your client, take the time to perform a thorough assessment and then educate them on the why's, how's, do's and don'ts then your client becomes instantly invested in their plan of care." This leads to individual empowerment and optimal outcomes with high-quality healthcare.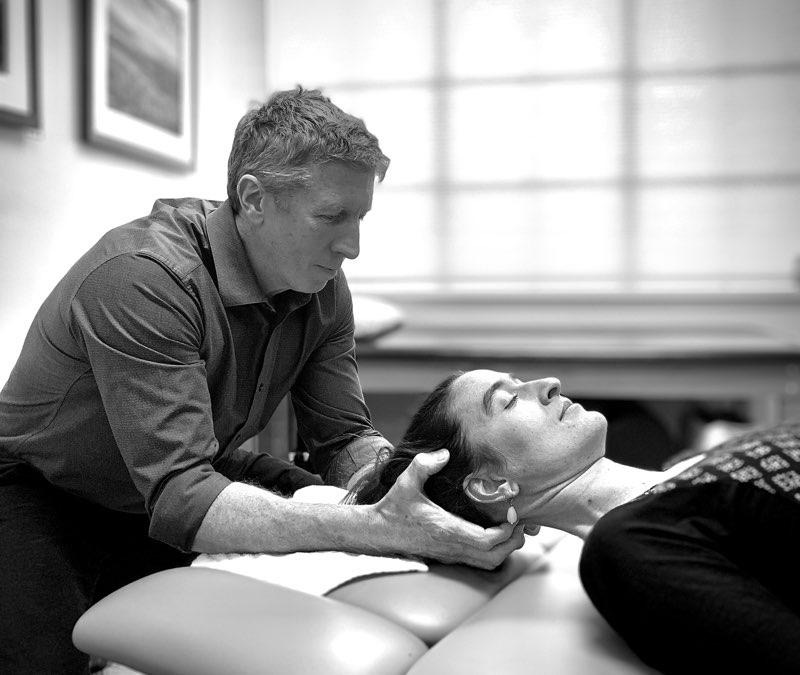 What sets our clinic apart?
Industry-leading, highly skilled, and experienced clinical specialists
Evidenced-based fundamentals in practice
Our patients experience unique and personalized healthcare
Convenient appointment times with flexible scheduling, including nights and weekends
On-call 24/7 to physicians
One on one 60 minute sessions
Telehealth video consultations available when necessary/appropriate (cash pay only)
WCPT Massage Therapy services include clinicians with advanced certification in Orthopedic Massage. Our clinicians are specialized in medical massage techniques that include deep tissue myofascial balancing, muscle energy and active release techniques, sports massage, trigger point release, craniosacral therapies, and correction of posture. If you have been referred by your physician and/or your physical therapist then our MT's will collaborate with them on the best approach to accomplish your objectives. Our MT's are also very skilled in relaxation massage techniques such as Swedish Massage and can provide this service upon request.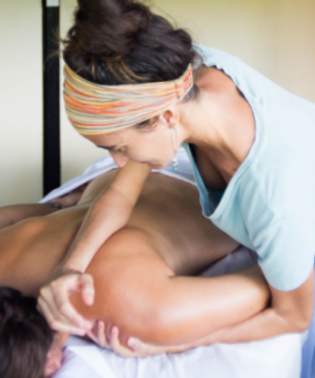 Contact Us Today!
Do you have questions? Would you like to book an appointment?
Contact us or fill out this 100% confidential form.